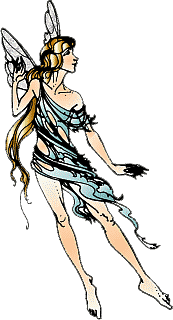 _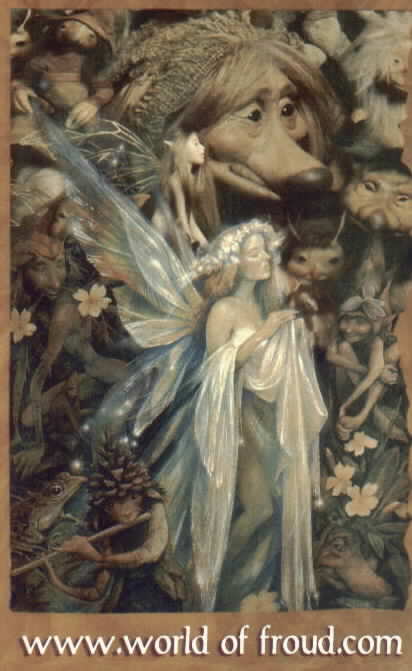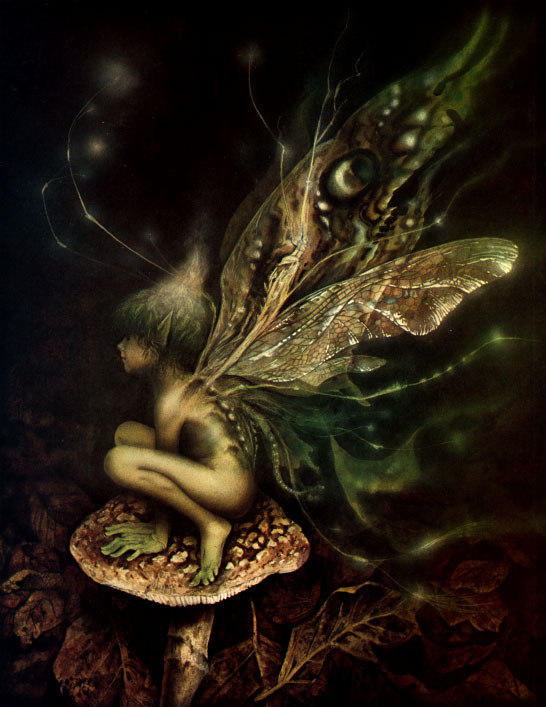 _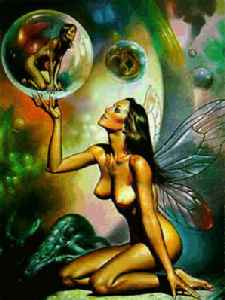 All images are free, since they were free to me! I am a firm believer in karma. *_*
It'd be cool if you could use one of my Banners on your site, tho. I'll return the favor!!
Fairy Lore / Gallery Page 1, 2 / Back to The Fae
Comicfairy Home / Email / Links / Artist Galleries







---
---
ADVERTISEMENTS BELOW ARE NOT ENDORSED BY COMICFAIRY!